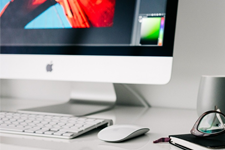 Why White Label Software Could Be Your Solution
From creating a consistent experience for your clients, to saving time and money; here are 5 key reasons for choosing white label software.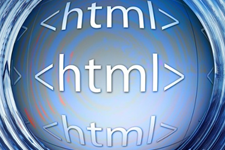 How To Create Your Own Client Portal (The Easy Way)

The ultimate 3-step guide to creating your own client portal solution. From adding members, to branding and collaborating.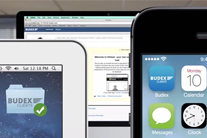 Cloud Computing: Do The Benefits Outweigh The Drawbacks?

On the surface, the idea of cloud computing sounds complex. However, it's integrated daily into our lives, in more ways than you may think.